22.09.2022
8
Recipe information
Servings per container:
6
Cooking
1 . Stage
Mix all the dry ingredients for the biscuit together.
2 . Stage
Then pour in the liquid and mix everything until homogeneous.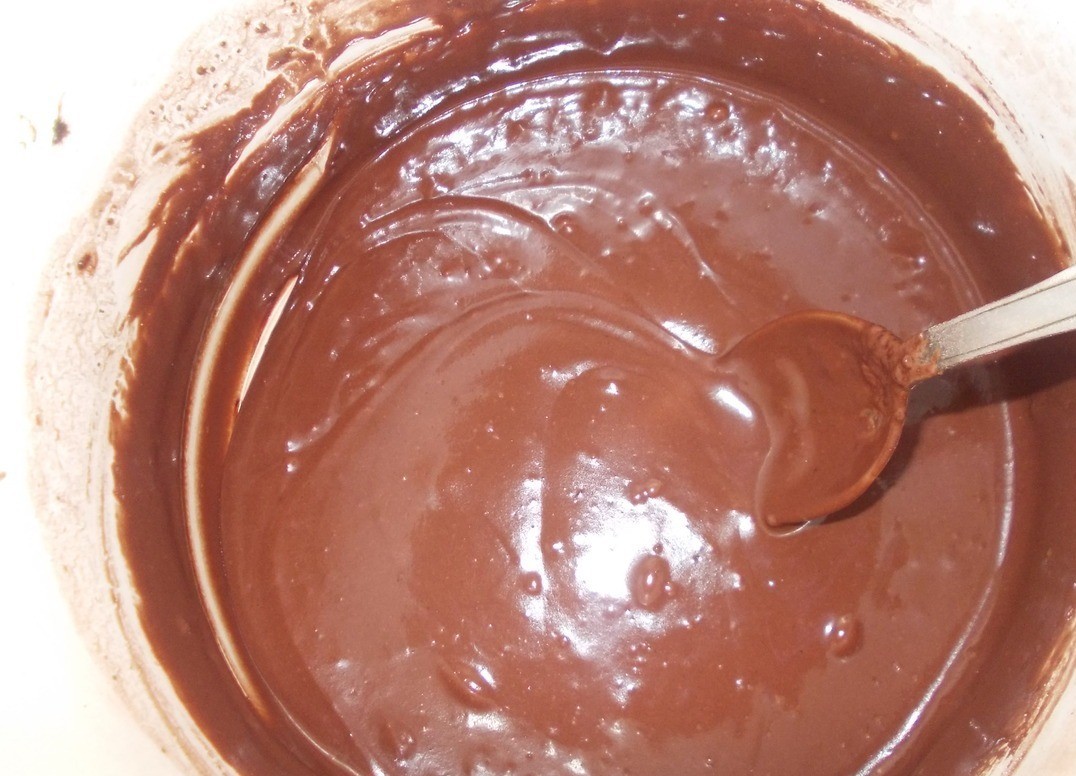 3 . Stage
Grease the form with butter and sprinkle with flour or semolina. Preheat the oven to 180C.
4 . Stage
Pour the batter into the mold and bake for 40 minutes. Check if it is ready with a matchstick.
5 . Stage
Cool the biscuit and cut it into large cubes.
6 . Stage
7 . Stage
Whisk the cream cold, gradually add the powdered sugar.
8 . Stage
Then the cream and biscuit again. We pour each layer with grated currants.
9 . Stage
Finish the layers with cream.
10 . Stage
Cover with clingfilm and put a saucer with a small weight on top. Place in the refrigerator to harden for 1 hour.
11 . Stage
Turn it over on a plate and remove the foil. You can serve the cake, but I garnished it with the rest of the cream.
12 . Stage
Cut off a piece and enjoy! The cake doesn't keep for long, of course, which is why I make a small batch. If you want to transport it, or hold it longer, it is better to add gelatin to the cream. Bon appetit!