22.09.2022
14
Recipe information
Servings per container:
4
Cooking
1 . Stage
In the warm water, add salt, flour and make a dough. Leave in a bowl, cover with a towel, let rest for 5-10 minutes.
2 . Stage
Let's prepare our pomegranate.
3 . Stage
Roll out the dough thinly, cut into a large round shape.
4 . Stage
On half of the rolled out dough we put the stuffing, sprinkle it with pomegranate seeds. Oh, I forgot to write about the stuffing. The stuffing for kutabs is mutton, but you can also put beef. Salt it, add black pepper and onion (grate or mince together with meat).
5 . Stage
Fold our kutab in half. Carefully glue the edges together.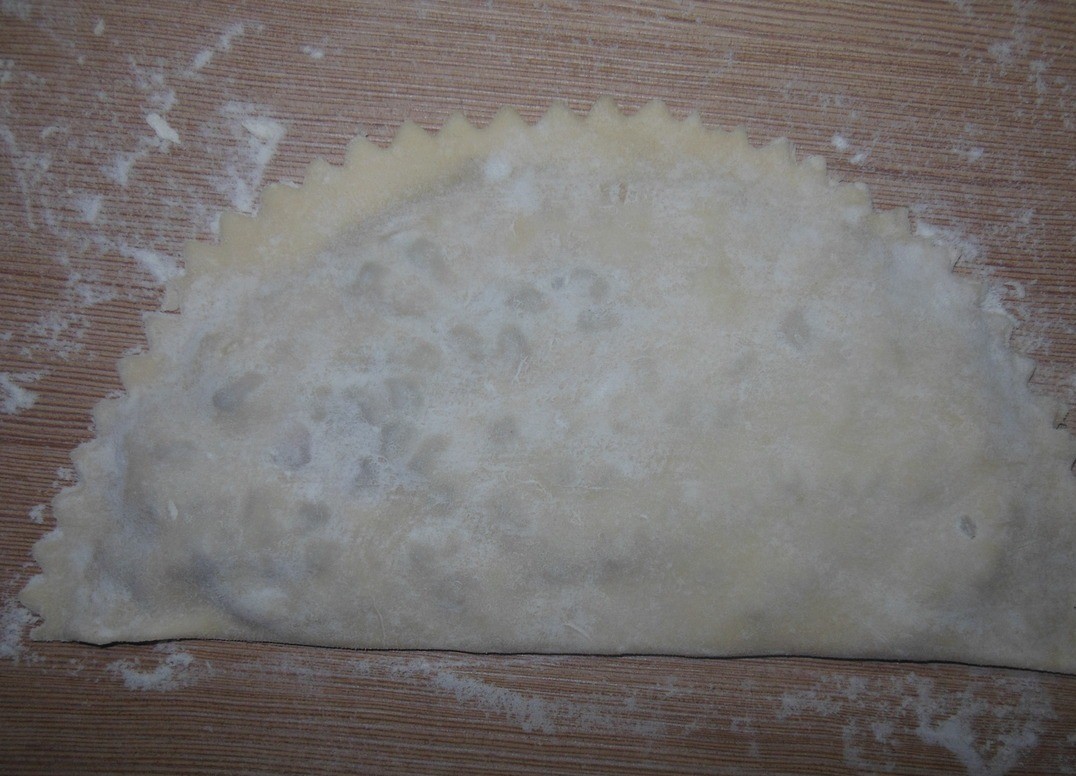 6 . Stage
Put our kutabs in a frying pan. It's dry, you don't need to grease it. Turn the heat down to low, put the lid on. Fry one side under the lid, the other without.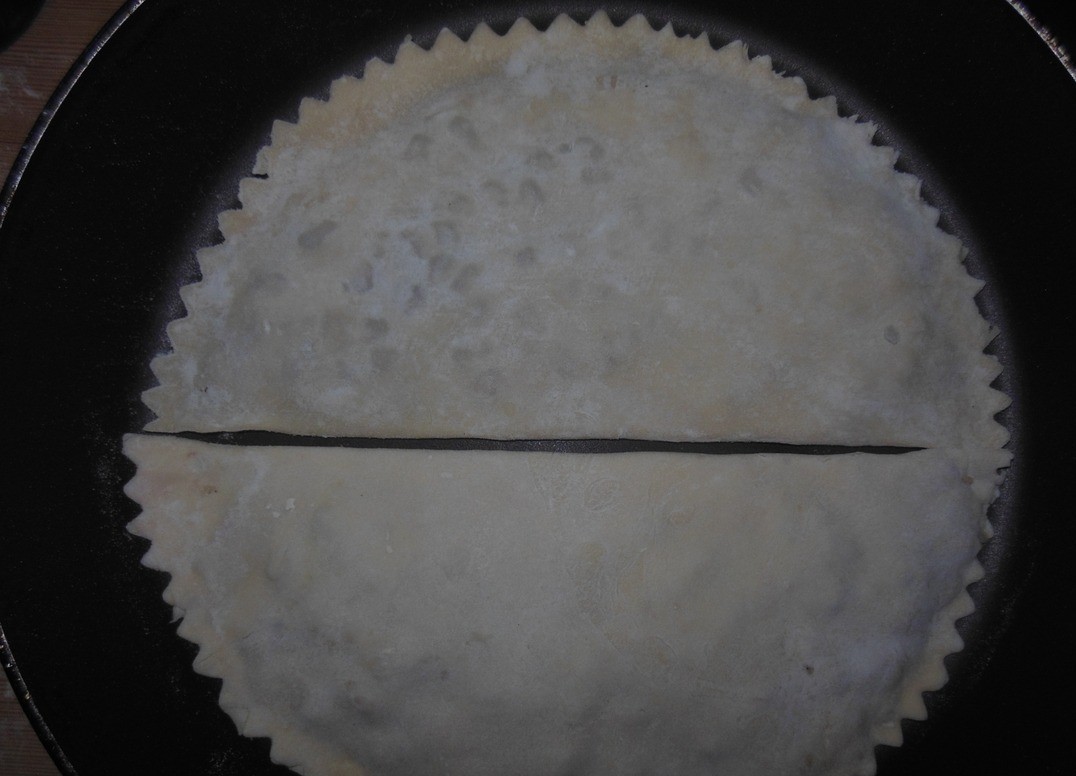 7 . Stage
This is how kutabs turn out.
8 . Stage
Melt the butter.
9 . Stage
Smear the ready kutabs with melted butter, and sprinkle with sumac. Sumac is a spice (spice) of reddish-burgundy color with a sour taste. Sumac gives dishes a sour taste and is often used in place of lemon. It is added to meat and vegetable dishes, put in fish and poultry dishes, in marinades, salads, kebabs. It is also used to make yogurt sauce with sumac and serve it to kebabs. In general, I discovered this miracle spice!!!