15.09.2022
15
Recipe information
Cooking
1 . Stage
Knead a dough of water, egg, flour, oil and salt.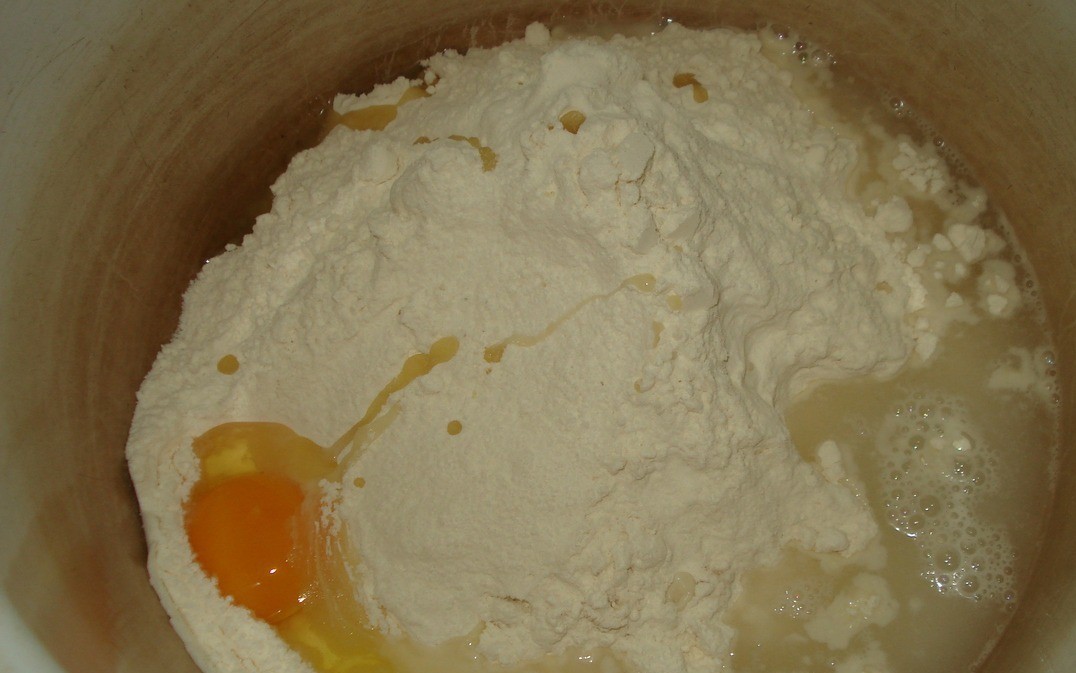 2 . Stage
This is the kind of dough we made. To be honest, I don't like dough and have always been afraid of it, but this is just a fairy tale! It is very good to work with, it is elastic, tender, obedient. When the dough is ready, put it in a warm place and let it stand for 10 minutes.
3 . Stage
Now here's what we do: there are two ways of working with dough. 1) We divide the dough into 2 parts and each part is rolled out on a table sprinkled with flour into a large thin layer and then cut out the base of the dumplings with a circle; 2) And we can divide the dough into 3 parts, form each "sausage" 2 cm thick and cut it into pieces of the same thickness. Each piece is rolled out on a board sprinkled with flour, and form the base. I chose option 1.
4 . Stage
We take one mug (base), put 3-4 cherries, sprinkle sugar on top and form a dumpling.
5 . Stage
I ended up with two large plates of these.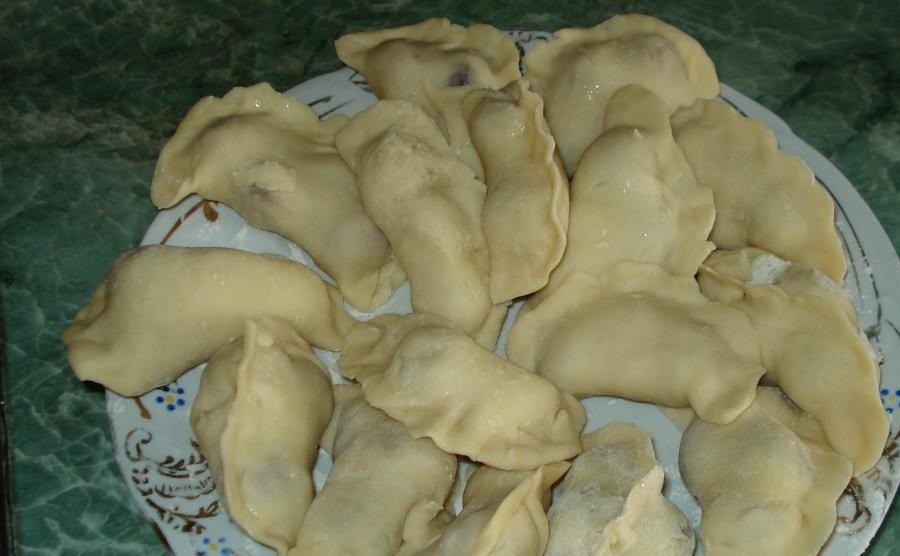 6 . Stage
Cook the dumplings in salted water, stirring constantly so they do not stick to the bottom.
7 . Stage
As soon as the dumplings will float to the top, the foam will appear, you can take them out. I cooked for 10-15 minutes.