14.09.2022
15
Recipe information
Servings per container:
4
Cooking
1 . Stage
Add the soy sauce to the turkey breast. Leave to marinate for 15-20 minutes
2 . Stage
Heat olive oil in a frying pan. Quickly fry the breast on both sides until tender (3 to 4 minutes)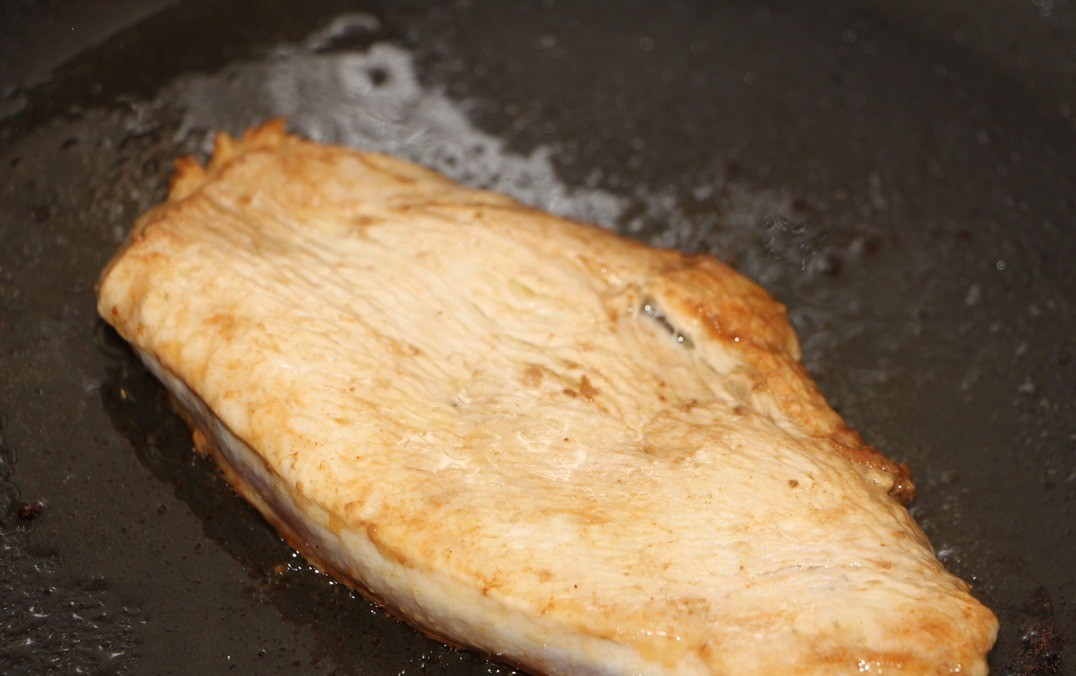 3 . Stage
Cut the hot breast into large slices
4 . Stage
In glass glasses place in layers: hand tear Aisberg lettuce leaves, slices of breast, cherry tomatoes cut in half or in quarters, sprinkle with sesame seeds, decorate with parsley leaves. For the dressing, mix all the ingredients and pour over the verrines.
5 . Stage
Bon appetit!!!