Ingredients for - Peanut butter
How to cook deliciously - Peanut butter
1 . Stage
Whisk peanuts with honey and salt in a combine for about a minute.
2 . Stage
Turn off, drizzle with oil and beat for another 2 minutes until smooth.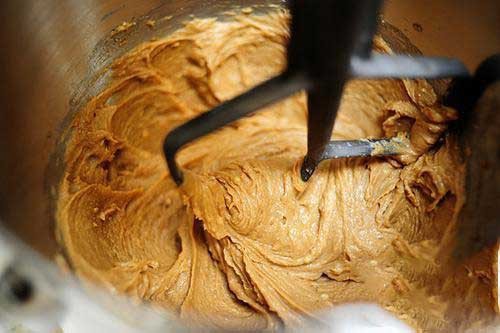 3 . Stage
Store peanut butter in the refrigerator for up to 2 months in an airtight container.
4 . Stage
Bon Appetit!!!