22.09.2022
13
Recipe information
Cooking
1 . Stage
First we beat the egg and sugar.
2 . Stage
Then pour in vegetable oil.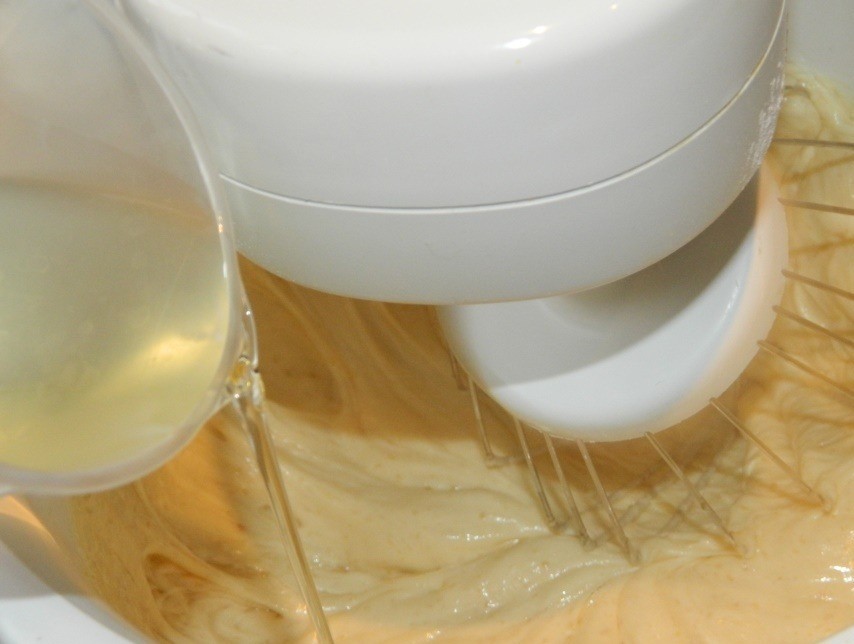 3 . Stage
Add the baking soda and flour. Knead the dough.
4 . Stage
Separately mix everything for the cottage cheese filling.
5 . Stage
Combine the ingredients for the streusel and turn them into crumbs.
6 . Stage
In the mini muffin tins, put a little batter, then some cottage cheese filling. Spread the berries (I used red currants) and sprinkle with crumbs. Press a little and bake at 180 C for about 30-40 minutes. Bon appetit!!!