23.09.2022
23
Recipe information
Cooking
1 . Stage
These are the products I used for the dumplings.
2 . Stage
In a large bowl pour the kefir, add 1 tbsp. sugar and 1 tbsp. salt and baking soda. Stir.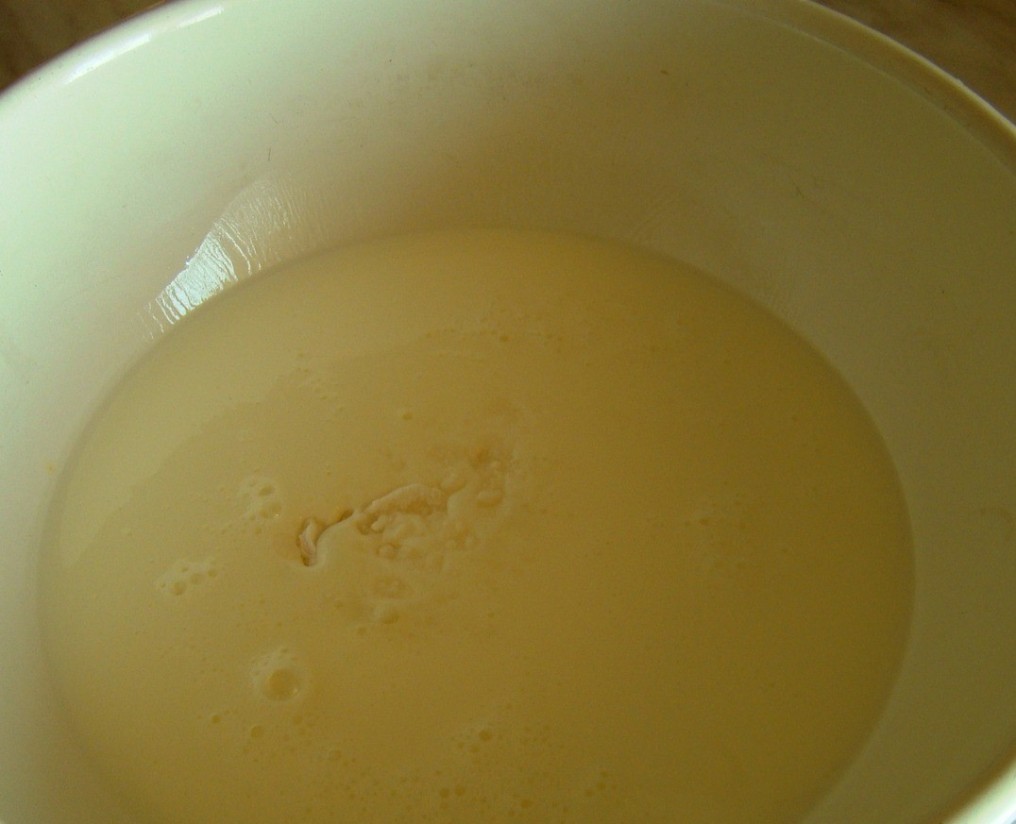 3 . Stage
Start adding the sifted flour
4 . Stage
First, stir with a spoon while it's still handy.
5 . Stage
Then with your hands you knead the soft dough. It will be sticky to your hands - that's how it should be! Let the dough rest in the refrigerator for 1 hour.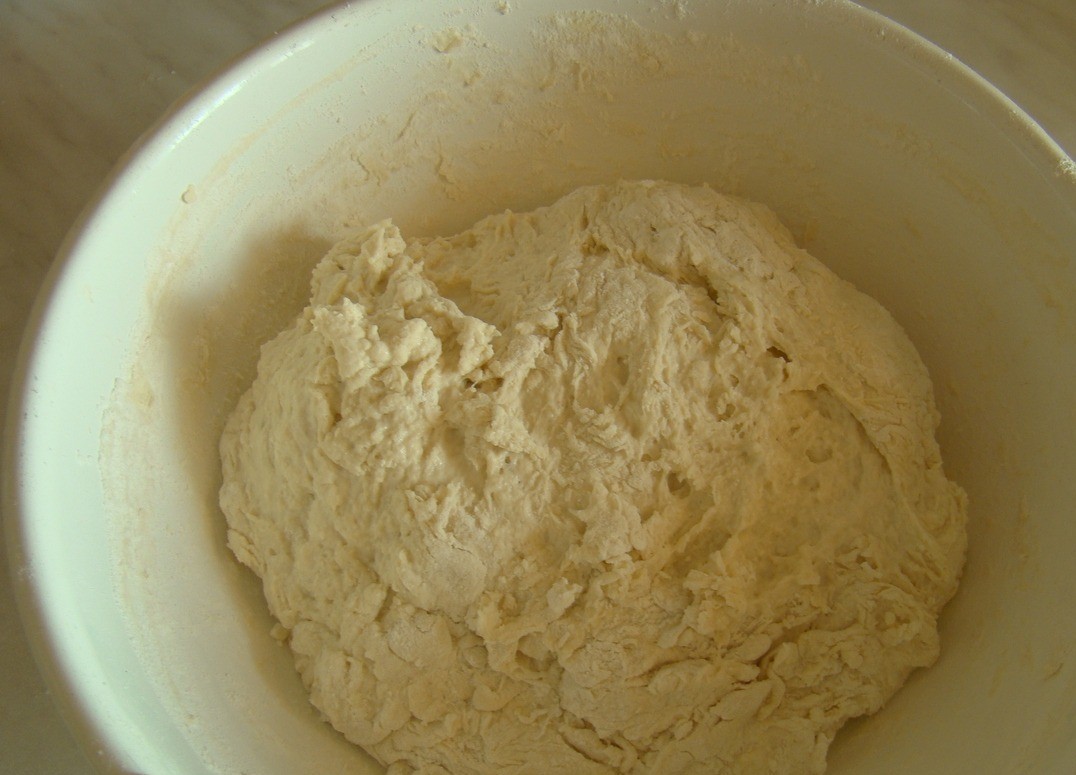 6 . Stage
In the meantime, let's get to the poppy seeds. Beforehand, we should have poured the poppy seeds with boiling water, stirred/rinsed well, and drained through a fine strainer. Again, pour the poppy seeds with boiling water for at least 2 hours. Then take a mortar and grind the poppy seeds until a little white milk appears (about 10-15 minutes). Add sugar and a couple of spoons of thick jam or honey. Stir. I bought poppy seeds ready to use, so I am going to use them in the filling without adding anything.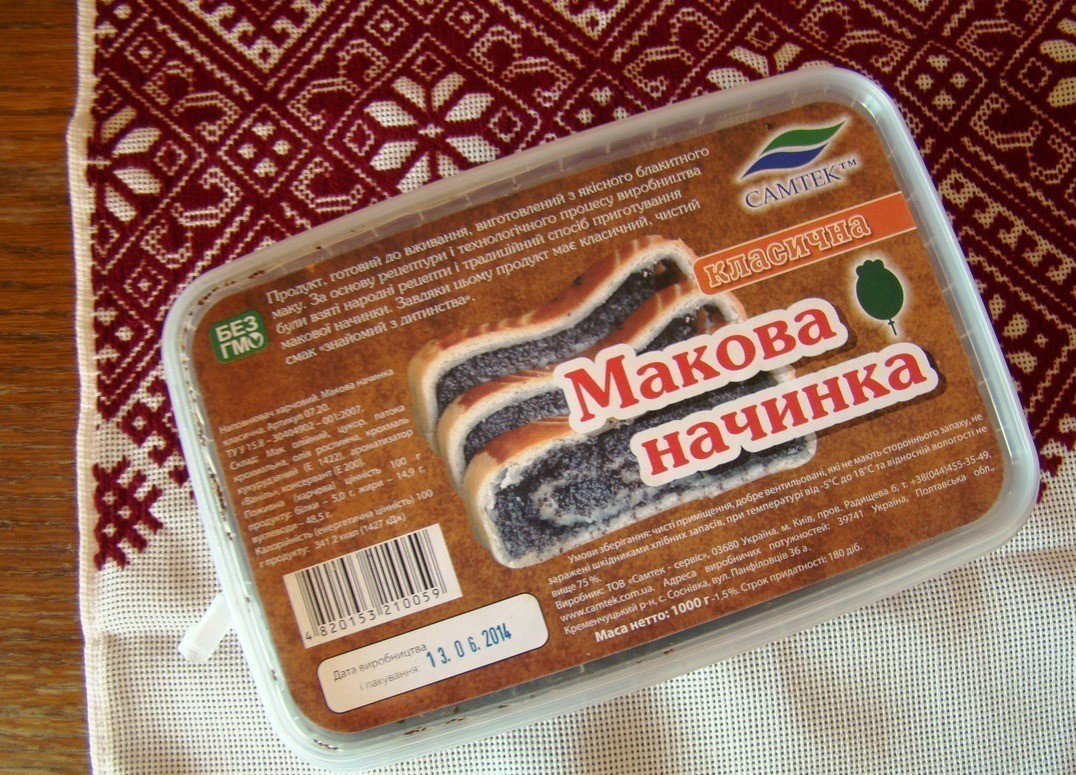 7 . Stage
We take the dough out of the fridge, tear off a piece of dough the size of a good ping-pong ball.
8 . Stage
Knead with your hands into a layer up to 1 cm thick. And put the filling in the middle.
9 . Stage
Shackle the dumpling and send it to the steamer...
10 . Stage
Spread the dumplings not too close to each other, they will increase in size. Turn on the "Steam" program for 20-25 minutes.
11 . Stage
While our dumplings are cooking, we make a sauce: mix milk and cream. We add sugar and vanilla. Leave 0.5 tbsp. of milk to dilute the starch. When the milk comes to a boil, we pour in a thin stream of milk with the starch, stirring constantly. Bring to a thickening and remove from the heat.
12 . Stage
That's how we got the dumplings after the beep.