Cooking
1 . Stage
Our first fall ingredient, daikon, peel and slice with a vegetable peeler, in long ribbons.
2 . Stage
Our second fall ingredient is pumpkin, which we also cut into ribbons with a vegetable peeler.
3 . Stage
Our third fall ingredient is sweet red peppers, which should be sliced into thin strips.
4 . Stage
Peel the red onion and cut it into half rings. Our vegetables should be lightly salted, add hoplite suneli.
5 . Stage
Pour the sunflower oil mix of sunflower and olive oil into a small skillet.
6 . Stage
Put on the lowest heat, add the wine vinegar and soy sauce.
7 . Stage
Bring the oil to a boil over low heat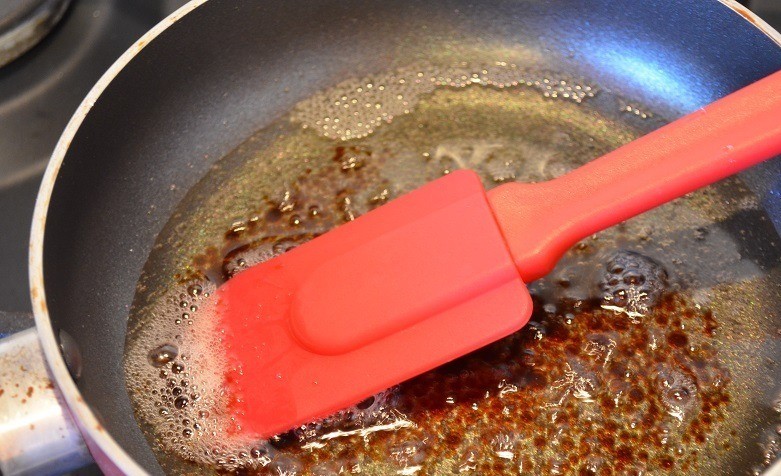 8 . Stage
And pour it over the vegetables
9 . Stage
Stir quickly and thoroughly. Marinate for about 30 minutes, and serve! Very, very tasty!!!