23.09.2022
7
Recipe information
Servings per container:
4
Cooking
1 . Stage
Divide the meat into three equal parts.
2 . Stage
Grind one part in a blender into minced meat, mix with 1 egg and 3 tablespoons of flour.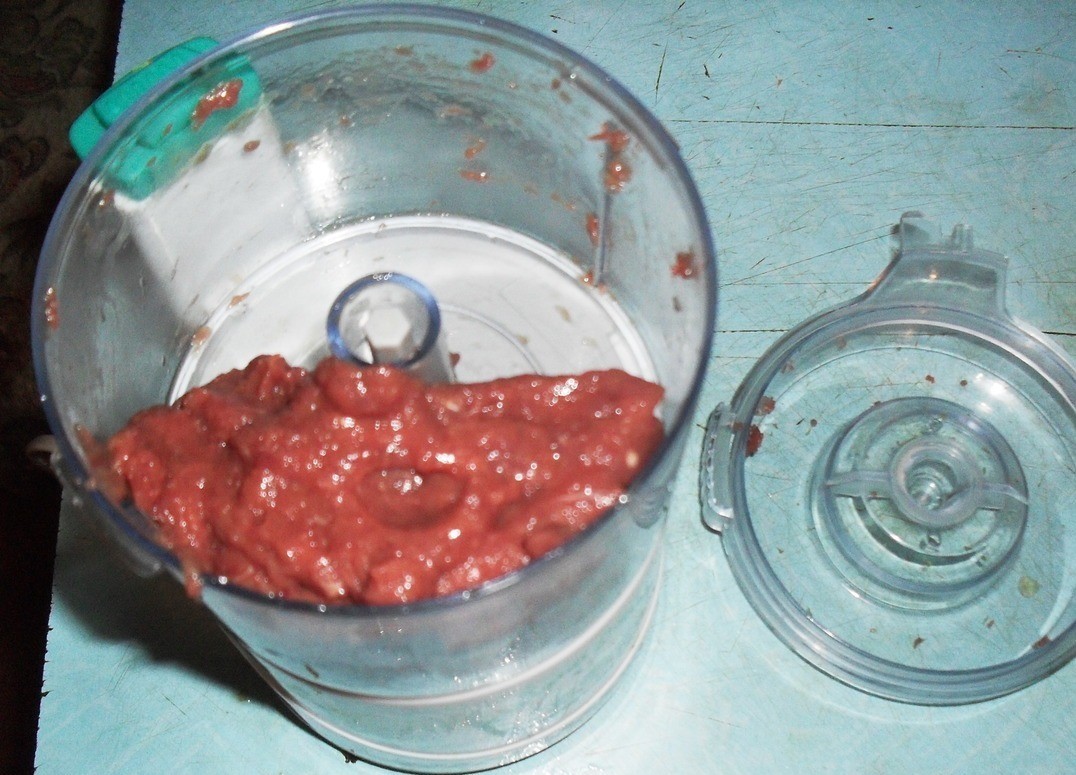 3 . Stage
Divide the minced meat into equal balls of about 8-9 grams in weight. You should have about 16 pieces.
4 . Stage
Divide the onion in half. Slice one half thinly across, then lightly fry in vegetable oil.
5 . Stage
Fry the balls in the same skillet.
6 . Stage
Cut the other part of the meat into thin slices about 4 cm long. Do not fry very hard.
7 . Stage
Cut the cod into small pieces. Break one egg, mix egg yolk with white, dip each piece of fish in it, then in 2 tablespoons of flour. Fry the fish in the batter.
8 . Stage
Break 4 eggs, separate the yolks from the whites, mix the yolks and whites separately. Fry the pancakes - one from the yolks, one from the whites.
9 . Stage
Cut the remaining meat into the same pieces as the previous time. Cut the remaining onion into rings. Chop the garlic into slices. Pour 2 cups of broth, bring to the boil and cook on medium heat for 10 minutes. Remove the meat from the broth.
10 . Stage
Slice carrots into strips.
11 . Stage
Slice the light part of the onion into 4 cm long slices and cut them in half.
12 . Stage
Cut off the petioles of the parsley, cut the remaining parts by 4 cm.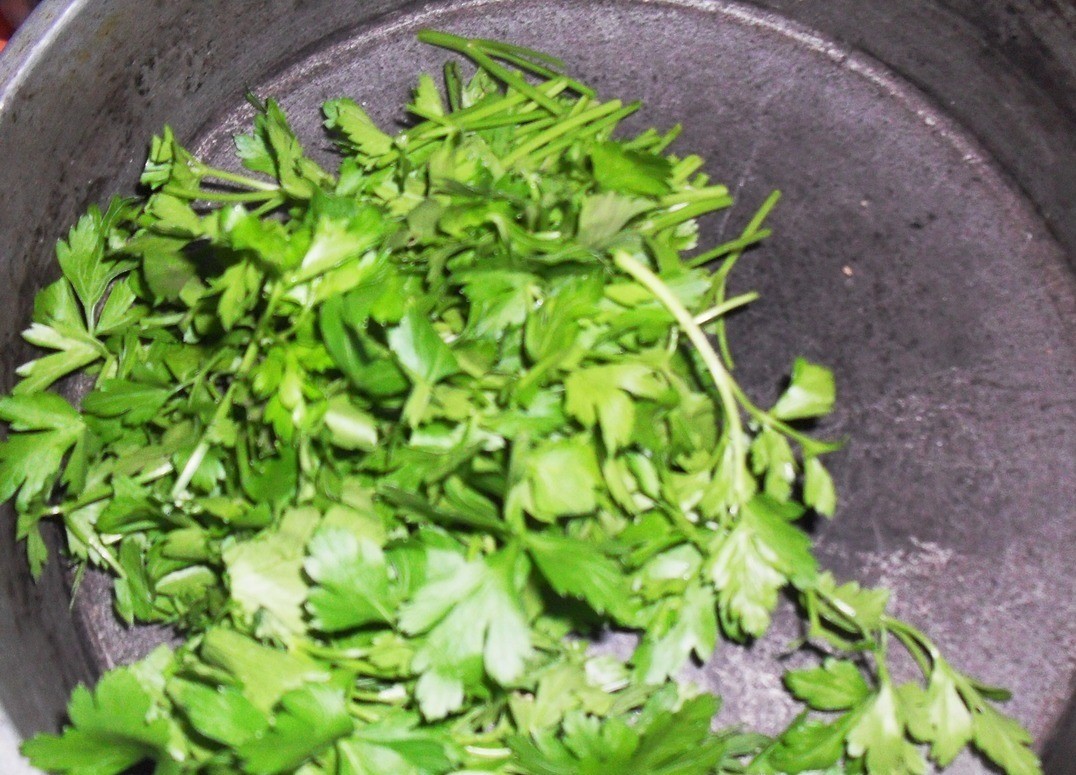 13 . Stage
Soak shiitake mushrooms (if dried), cut into 4 cm strips.
14 . Stage
Take a large saucepan, arrange in it on the bottom of the sector all the resulting ingredients: green onions, mushrooms, squirrel pancake, parsley, carrots, fried onions, fried meat, yolk pancake, cooked meat, fish in batter.
15 . Stage
Pour in the meat balls, gently pour in the broth. Place on the fire, bring to a boil.
16 . Stage
In 15 minutes the dish is ready. You can serve it with rice as an additional side dish. It is best to eat the dish with chopsticks, taking turns picking up a piece of each part of the dish :)