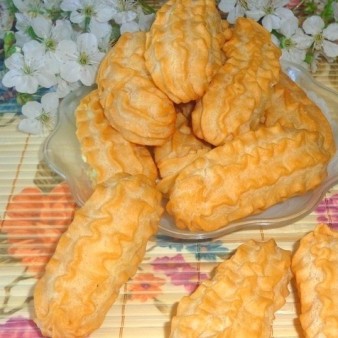 23.09.2022
22
Recipe information
Servings per container:
12
Cooking
1 . Stage
Pour the water into a thick-walled saucepan and put it over medium heat. When the water comes to a boil, turn down the heat to low. Cut the butter into pieces and add to the water.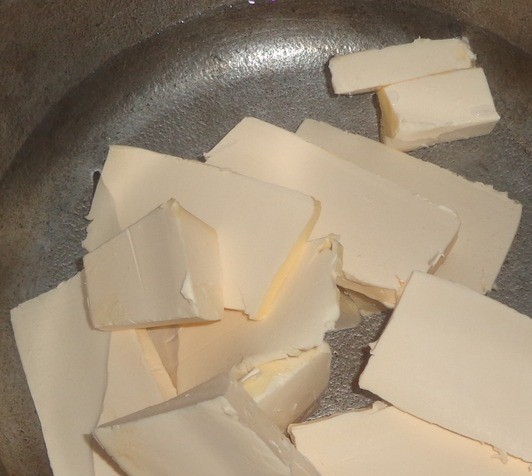 2 . Stage
When the mass becomes homogeneous, then pour in the flour and quickly knead the dough. Knead to form the dough into a lump.
3 . Stage
Cool the dough and add the eggs, mix thoroughly.
4 . Stage
Using a pastry bag, squeeze the eclairs onto the baking tray.
5 . Stage
Send the tray to the oven and bake until cooked for 30-45 minutes. The temperature is 200 degrees. Cool the finished eclairs.
6 . Stage
Prepare the custard. Pour the flour into the bowl in which we are going to make the custard. Add milk and stir it so that there are no lumps. Add whipped egg and cane sugar. Put the mass on fire and cook until it thickens. Add butter to the cooled cream and whisk.
7 . Stage
Mix the cottage cheese with vanilla and cane sugar.
8 . Stage
Mix the cottage cheese and custard.
9 . Stage
The cottage cheese custard is ready.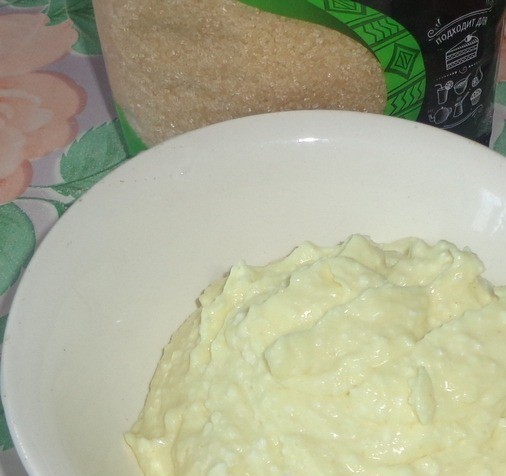 10 . Stage
Fill the éclairs with cream. The éclairs are ready and can be served. Enjoy your tea!