12.09.2022
12
Recipe information
Cooking
1 . Stage
It should be ground in a coffee grinder.
2 . Stage
In a bowl, sift the flour, add the butter, mash it with the flour into crumbs, add salt, sugar, vanilla sugar, egg and ground buckwheat.
3 . Stage
Mix instant coffee with water and add it to the dough, knead the shortbread dough, wrap it in clingfilm and put it in the cold for 2 hours.
4 . Stage
Roll out thinly and place in tartlet molds, prick bottoms well with a fork. Bake for about 15 minutes at 180 degrees.
5 . Stage
Raisins rinse, dry on a napkin and soak in brandy for 2 hours, remove on a sieve.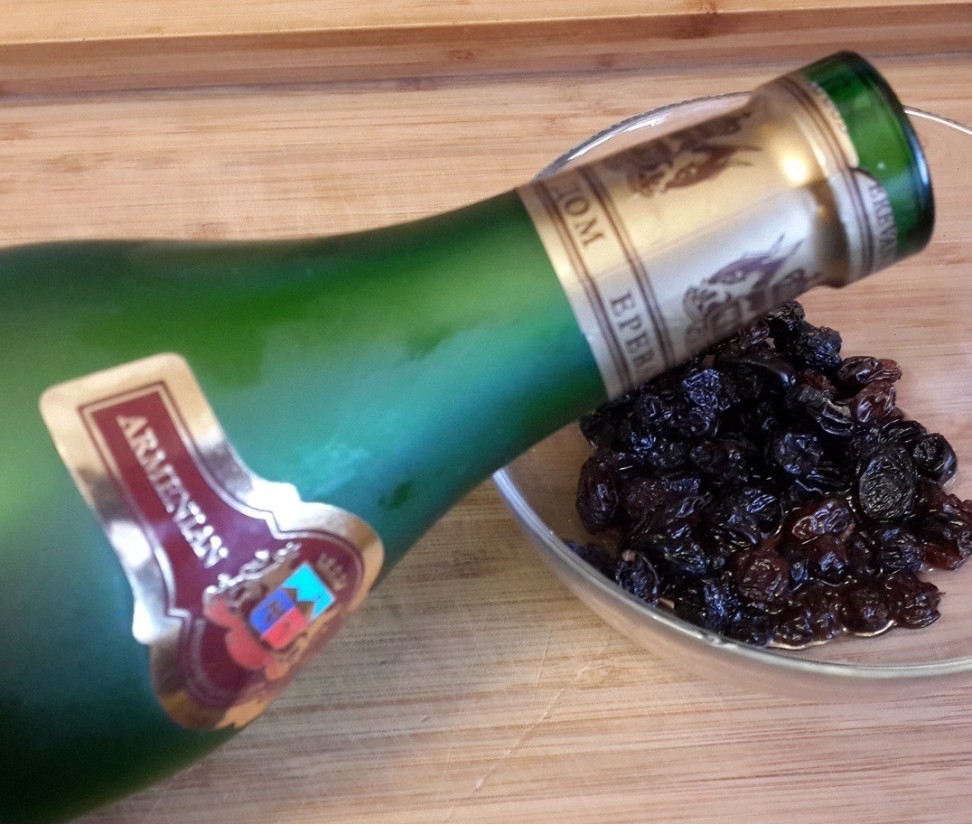 6 . Stage
Mix cottage cheese with sugar and raisins, add vanilla sugar.
7 . Stage
Whisk the cream until soft peaks.
8 . Stage
And mix it into the cream.
9 . Stage
Take the tartlets out of the molds, distribute the cream on the tartlets.
10 . Stage
Cut the kiwi into thin slices and place on top, garnish with berries. This is such a wonderful dessert - a crunchy base with a nutty coffee flavor, delicate cream and fruit! And no one will guess that there is buckwheat!