01.08.2022
16
Recipe information
Servings per container:
1
Cooking
1 . Stage
Raspberries to remove, rinse, dry, rub through a sieve.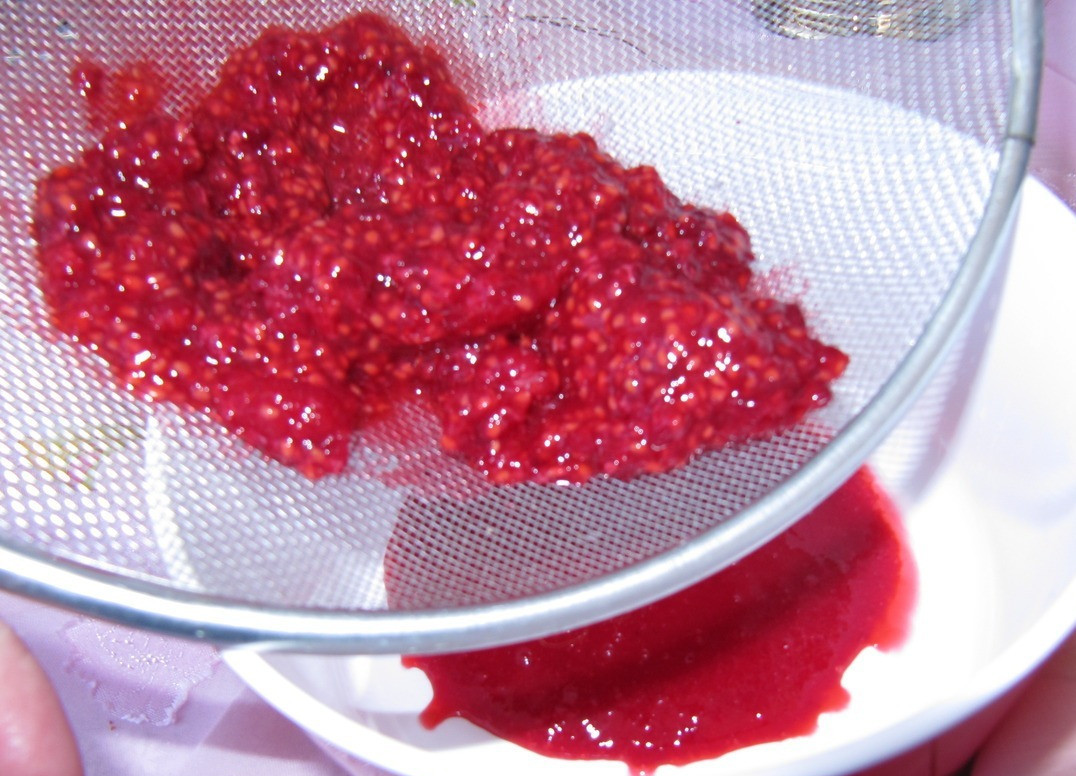 2 . Stage
Whip the sour milk and powdered sugar into a fluffy mass.
3 . Stage
Add the raspberry puree, mix well.
4 . Stage
Pour the drink into glasses, garnish with berries, mint or lemon balm leaves, and whipped cream if desired.