19.09.2022
16
Recipe information
Servings per container:
4
Cooking
1 . Stage
Cut the buns in half and place with the bacon or ham on a baking tray. Fry for about 2 minutes.
2 . Stage
Slice the ham into strips about 2 cm wide, lengthwise, so that the edges hang slightly over the shape, leave the bacon as is. Cover a small bowl with clingfilm and arrange the bacon, covering the surface of the bowl
3 . Stage
Roast spinach/rugula with garlic and salt and pepper.
4 . Stage
Prepare the poached eggs. If you do not know how to cook them the classic way (in a boiling funnel), then do as I do: in the boiling water in a wide saucepan put carefully, using tongs, small bowls with broken raw eggs in them and cook until the whites are ready.
5 . Stage
Place one egg at a time in the prepared cups with the ham or bacon.
6 . Stage
Place the stewed spinach on the egg and wrap the edges of the bacon inside.
7 . Stage
Grease the bun with the sauce.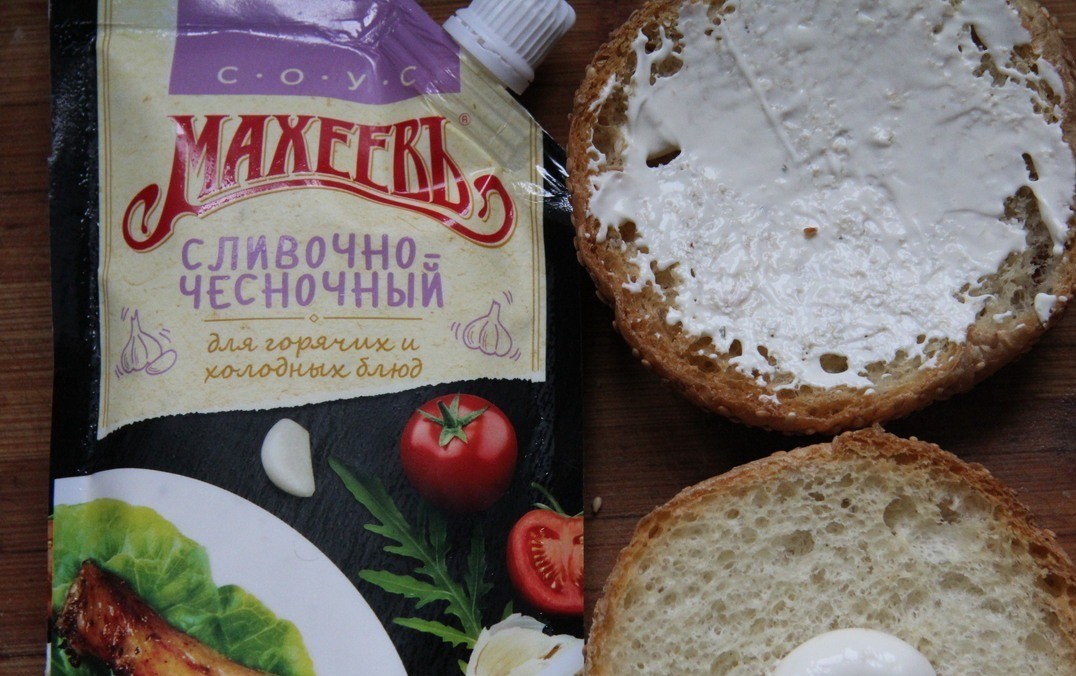 8 . Stage
Cover the stacked bun and flip it over.
9 . Stage
Prepare Hollandaise sauce by mixing all ingredients.